Ирена Милянкова не е обикновен модел, не е и обикновен човек. Често се забавлява, наблюдавайки шокираните лица на онези, които научават, че тя има четири деца, а е само на 25 години.
Искрен човек и красив модел – думи, с които много хора биха я описали. Една от онези личности, които винаги подраняват за снимки дори навън да е кучешки студ.
Irena Milyankova is no ordinary model, and not an ordinary person. She often have fun watching shocked faces who just learned that she has four children, and is only 25 years old.
Sincere human being and beautiful model – words that can easily describe her. One of those people who always show up earlier on photoshoots even if it's cold outside.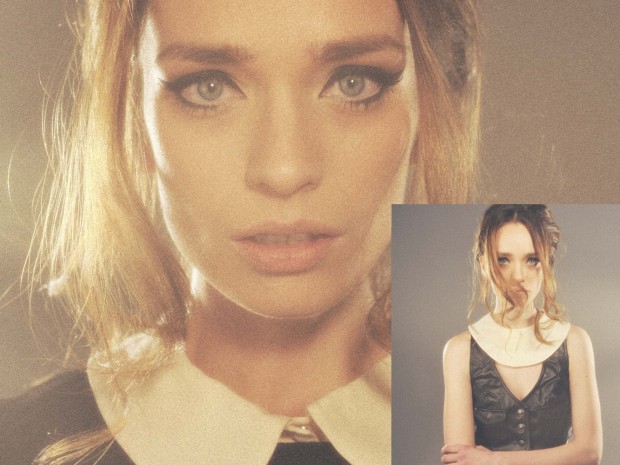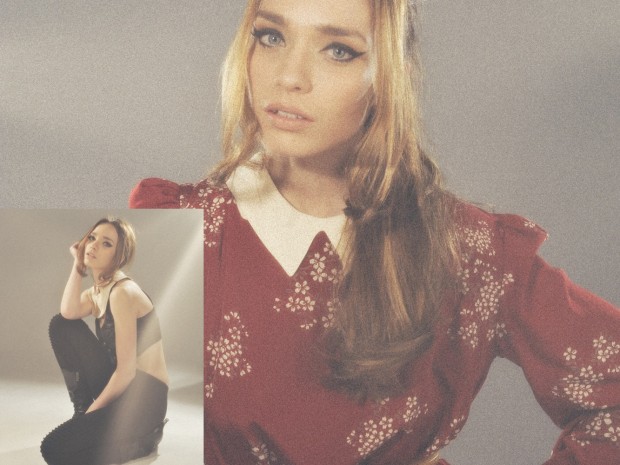 [aside]DOP: Vasil Germanov
Editing: Peter Rujgev
Creative: Inga Ilieva
Music: Etta James – I Just Want To Make Love To You
Model: Irena Miliankova[/aside]