Не е нужен само един поглед, защото не е достатъчен.
Мартина е от онези момичета, които не те оставят да си поемеш дъх измежду кадрите, просто не можеш да спреш да я гледаш.
You would never need only one look on her, because it's simply not enough.
Martina is from the girls who would make you stop breathing in-between the frames, you just can not stop looking at her.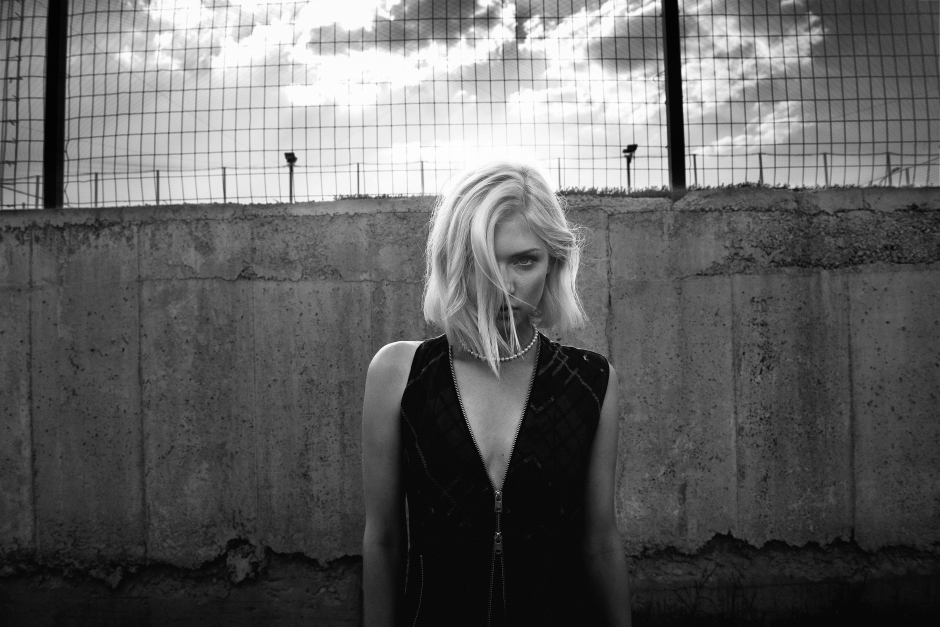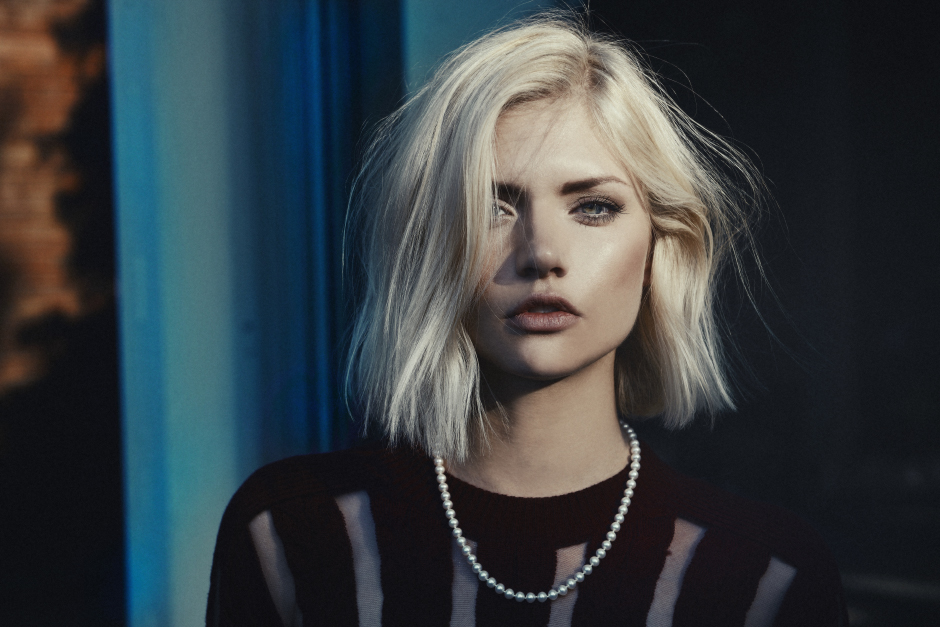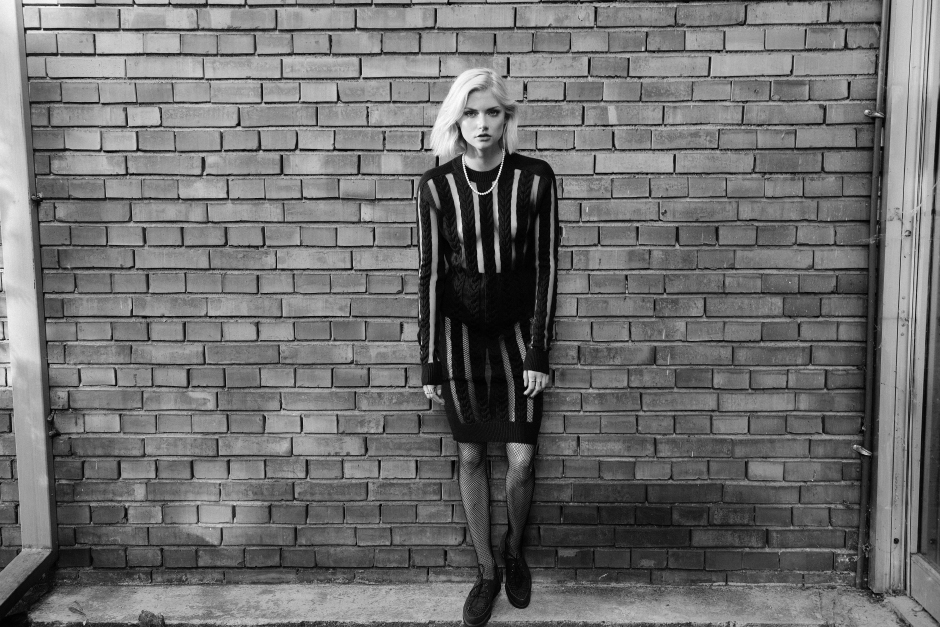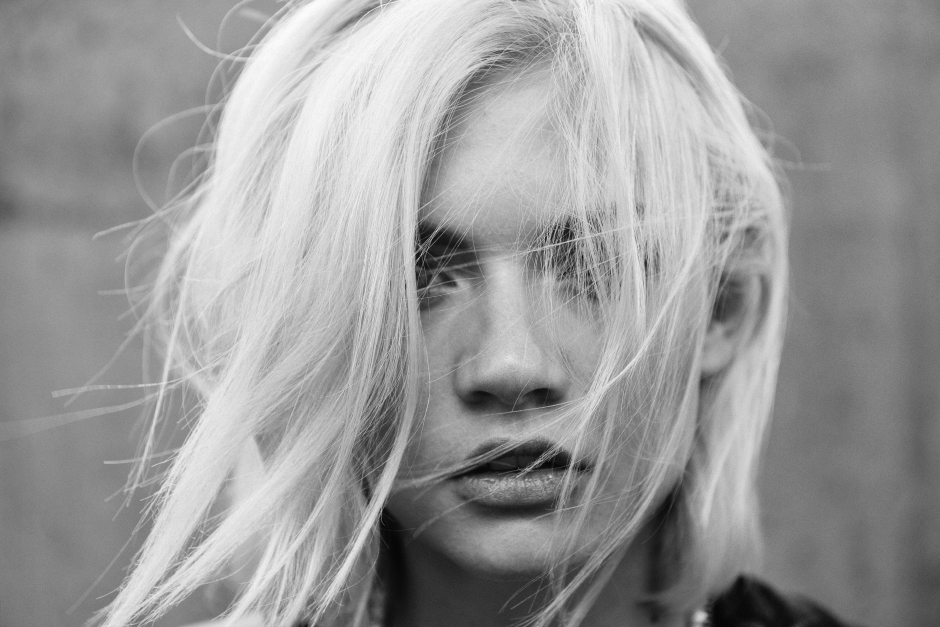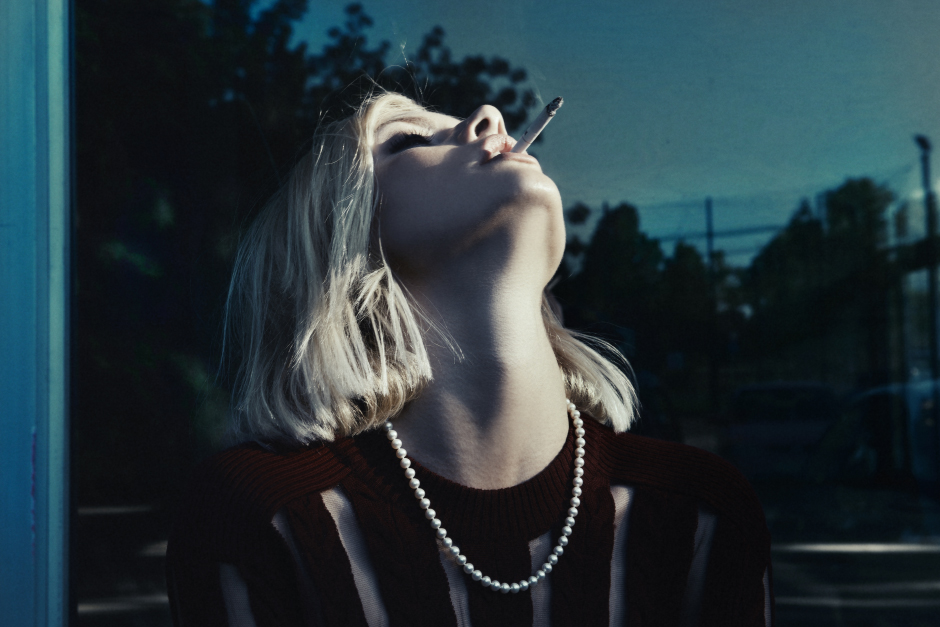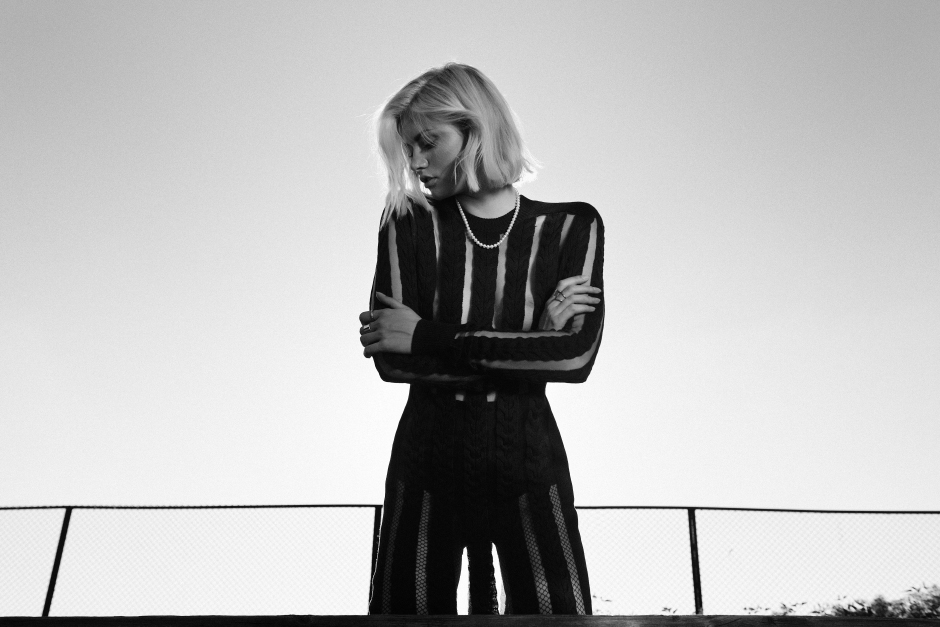 Short plaid dress and knitwear dress McQ Alexander McQueen from TrendBox; Cardigan and rings H&M;