Дъждът е убежище на меланхолията. Той прикрива, мокри, но и измива — дава усещане за онова ново начало начисто.
Меланхоличният дъжд е онзи, който те кара да се разхождаш самотно, да се криеш в себе си, изучавайки другите с поглед и да търсиш края на капките — извод, до който понякога така и не успяваш да стигнеш.
Тръгнахме по стъпките на точно този Аз, понякога плашещ и лутащ се в мокрото, за да стигнем края на една почти несъществуваща пролет, изстреляла лятото от себе си.

The rain is melancholy's sanctuary. It shelters and dampens and cleans — it gives a sense of a fresh new start.
The melancholy rain is the kind that makes you take lonely walks, hide within yourself whilst observing others and anticipate the last drops, a conclusion you may often never reach.
We walked in the footsteps of precisely that Self, a sometimes frightening Self, that promenades in the rain, so as to reach the end of an almost non-existent spring, which has blasted the summer out of itself.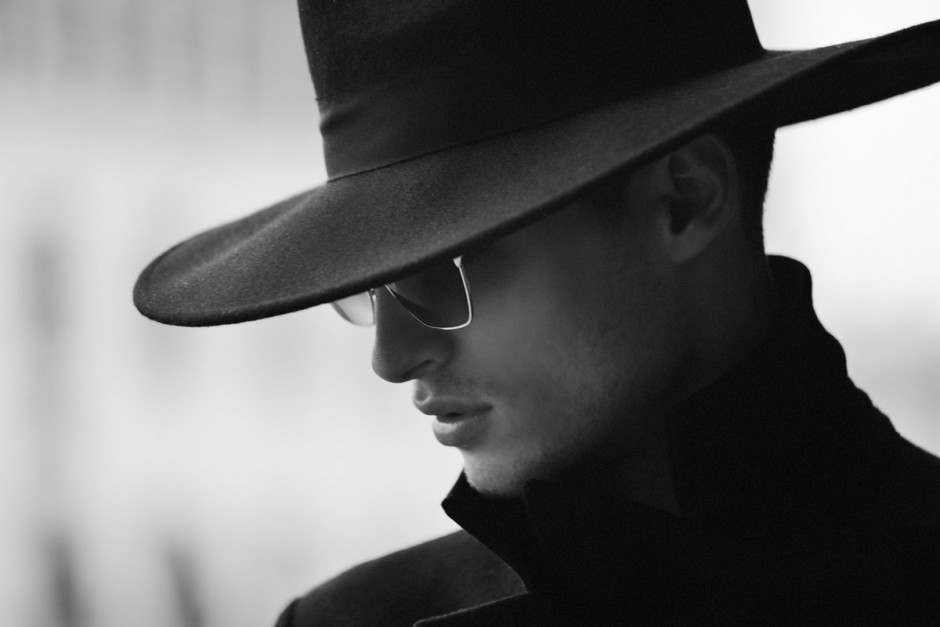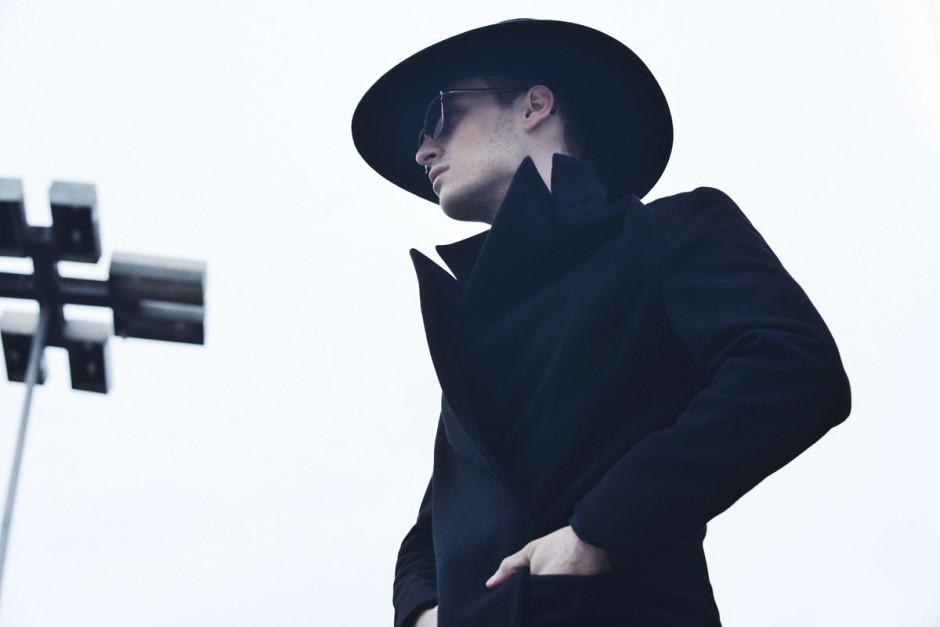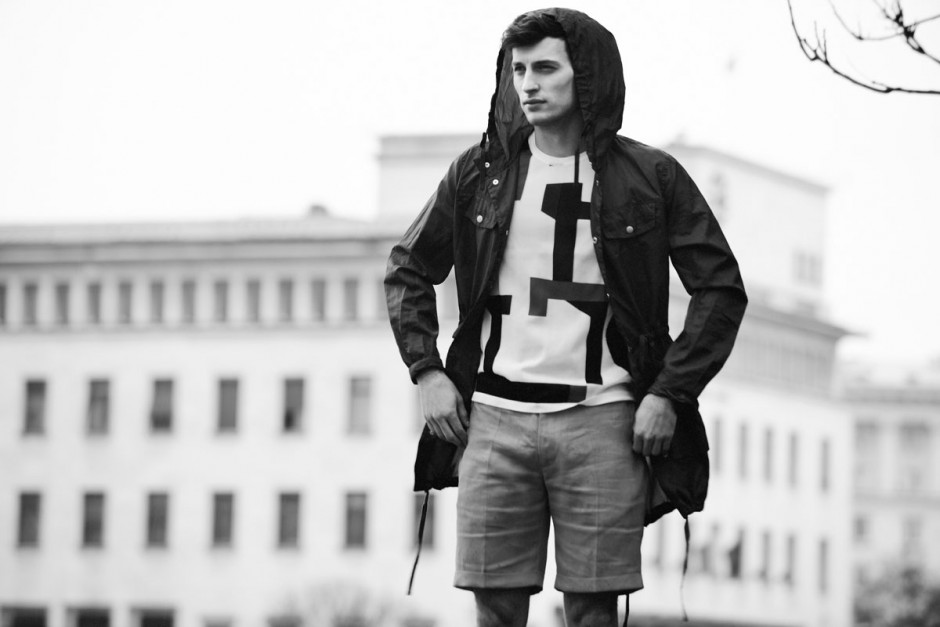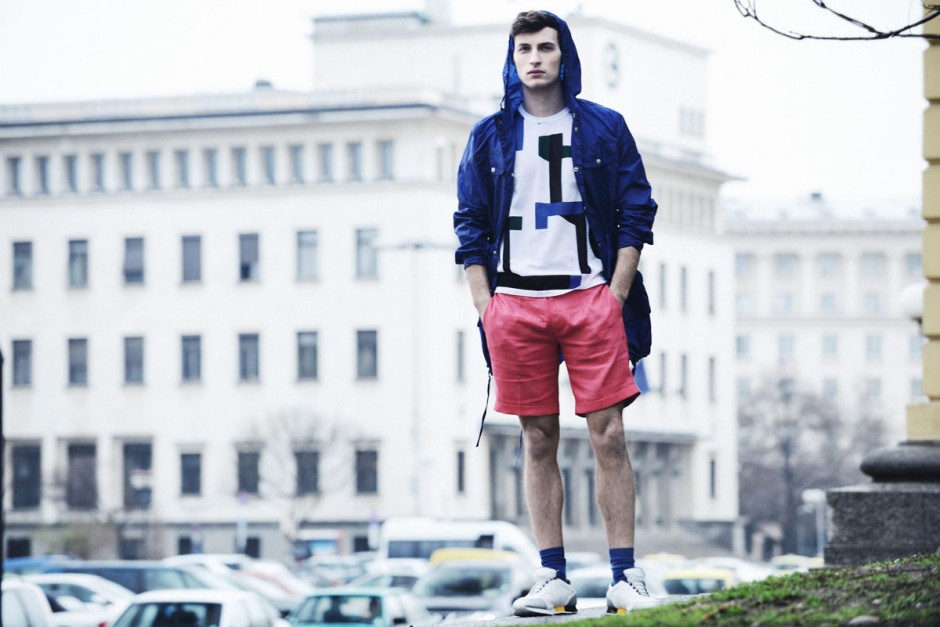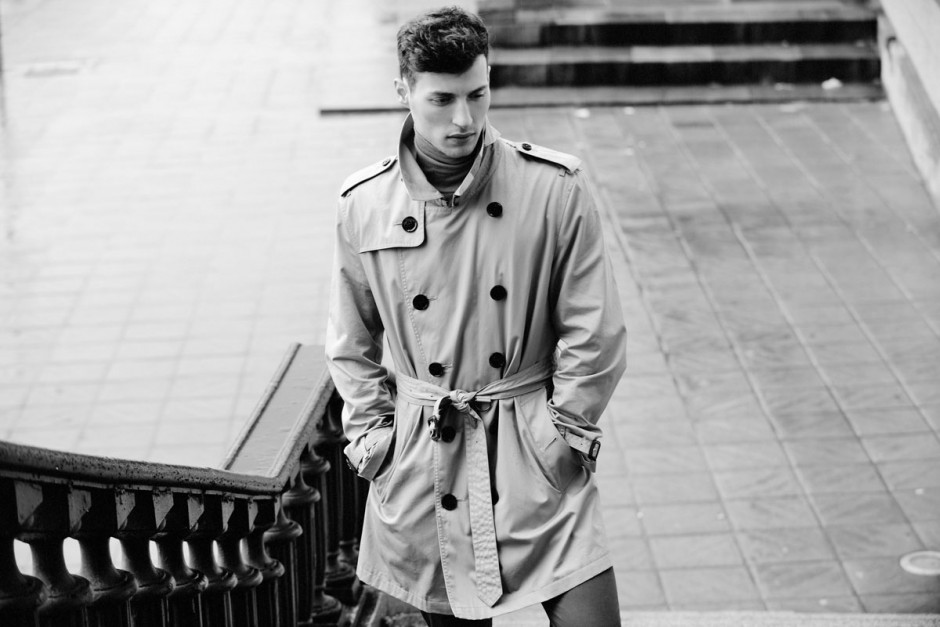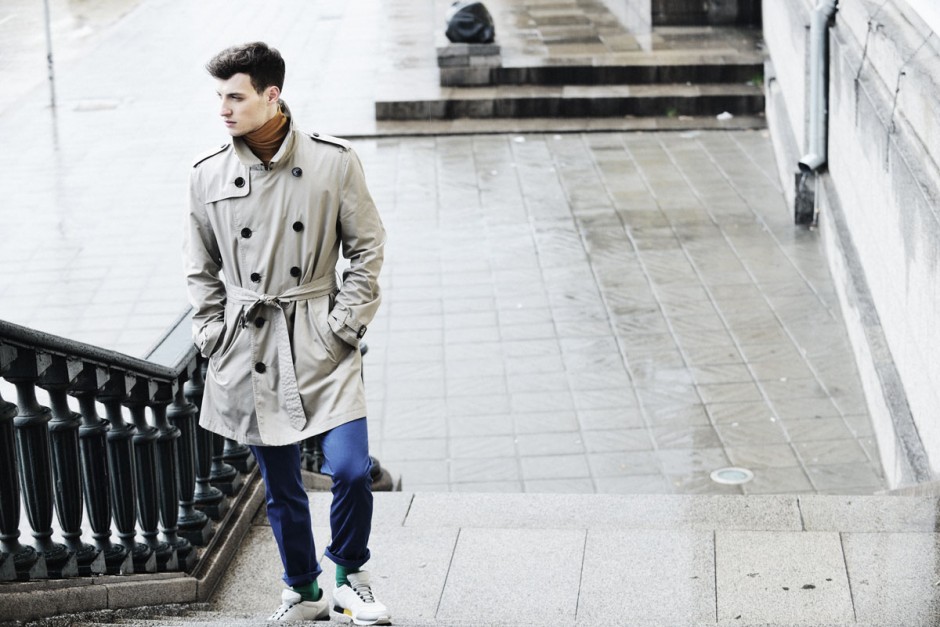 Палто Karl Lagerfeld; шапка H&M;
Топ Jil Sander от Etiquette; къс панталон и обувки H&M; дъждобран Topman;
Топ Zara; панталон Paul Smith от Trendbox; тренчкот Burberry Brit; обувки H&M;