Wet
Внимание: NSFW. Това е разказ за едно пътуване до райския бряг на морето, където открихме седем сирени, чакащи мокри в солената вода.
Внимание: NSFW
"Това е разказ за едно пътуване до райския бряг на морето, където открихме седем сирени, чакащи мокри в солената вода."
Представяме ти едно съблазнително видео, в което участват седем от най-добрите български модели. Ние ще ти споделим някои от най-хубавите моменти от лятото ни, а ти можеш да си припомниш топлите летни дни като се насладиш на гледката, която Силвия, Кристина, Луиза, Ивета, Евелина, Ива и Християна ни помогнаха да уловим с камерата.

Warning: NSFW
"This is a story about a trip to the paradise beach where we found seven sirens waiting wet in the salty water."
We can't be more happy to present you a tempting video starring seven of Bulgaria's best fashion models. We will share some of the best moments of our summer while you can recall the warm summer days by enjoying Silvia, Christina, Louisa, Iveta, Evelina, Iva and Christians captured on our camera.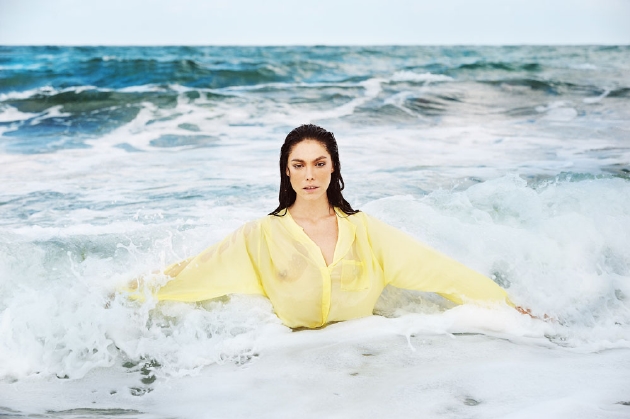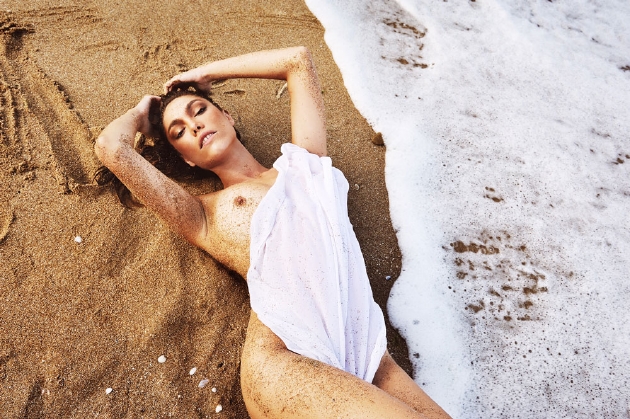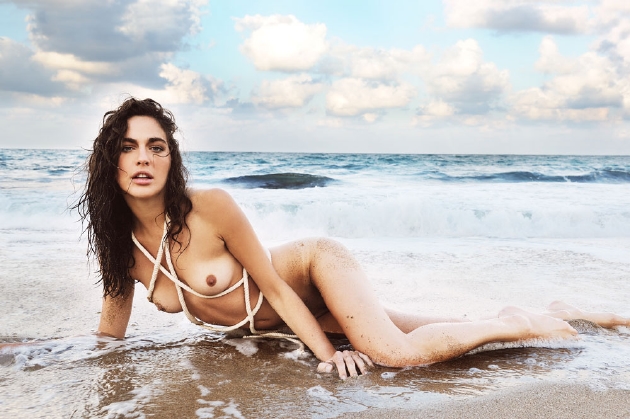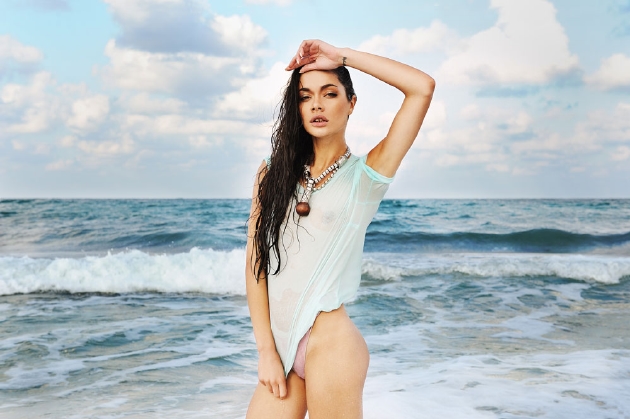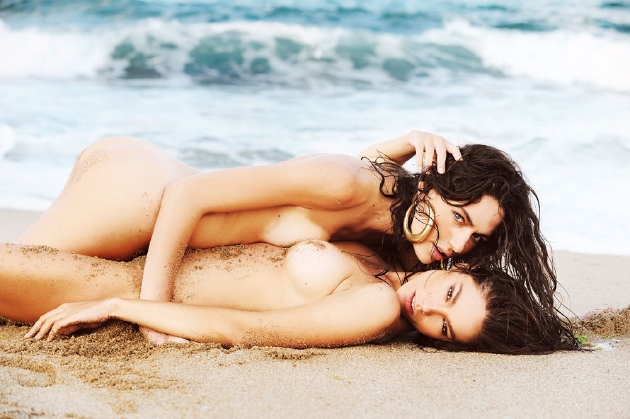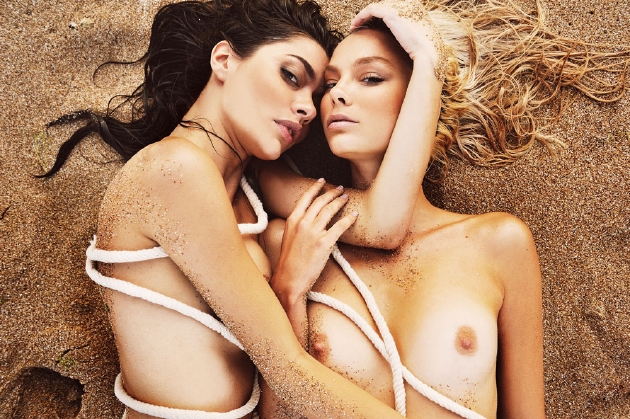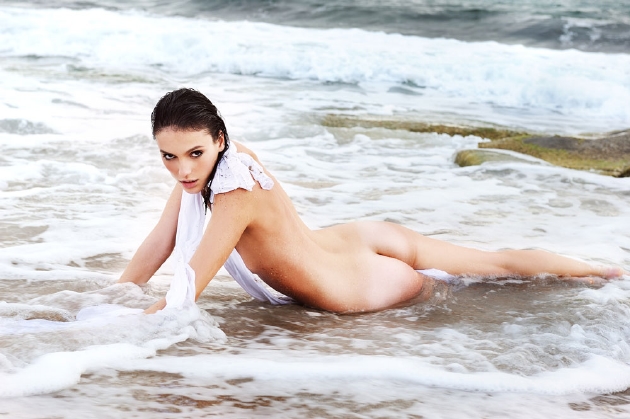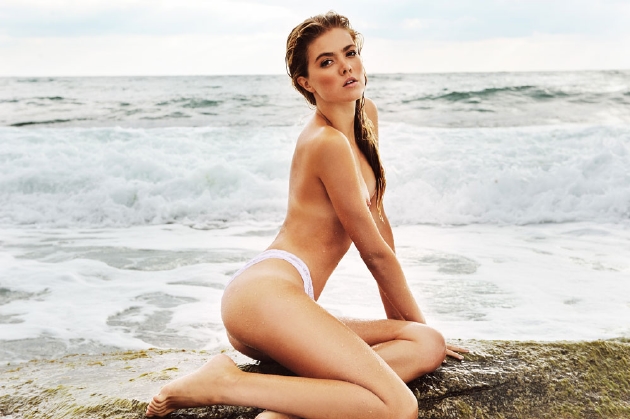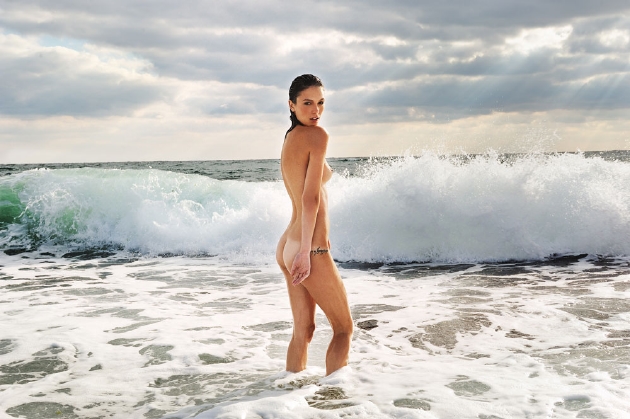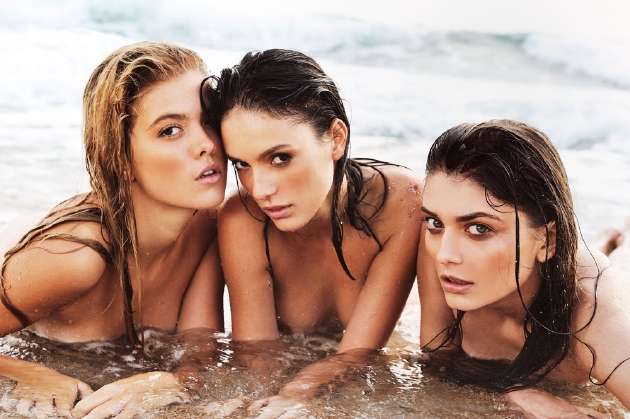 Calendar Photo Credits:
Photography: Vasil Germanov
Styling: Huben Hubenov
Hair and Makeup: Slav Anastasov
Graphic Design: Four Plus
Production: Ivet Fashion

Екип, изработил календара:
Фотография: Васил Германов
Стайлинг: Хубен Хубенов
Грим и коса: Слав Анастасов
Графичен дизайн: Four Plus
Продукция: Ivet Fashion