Не са много нещата, които правят мъжкия гардероб интересен. И все пак ето една колекция, която със сигурност ще успее да провокира не само силен интерес, но и вдъхновение в потребителя.
Дрехите от ексклузивната Re-Edition колекция на френския бранд Maison Martin Margiela за fast-fashion бранда H&M са това, за което всички говорят напоследък и никой не може да го отрече.
Ето нашия поглед върху мъжката част от колаборацията. И колкото и да не обичаме да се редим на опашки, със сигурност ще се видим в 10 часа на 15-и ноември пред магазина на H&M в Сердика Център.
There is not such a wide variety of men's clothing that is able to create an intriguing wardrobe. This, however, is a collection which is surely not only going to create a high demand throughout the consumers, but is also about to bring us some intense inspiration.
The garments from the re-edited collection of the French brand Maison Martin Margiela for the fast-fashion mogul H&M is everyone's topic lately… And don't even try to say it's not…
Now, this video is what we have to say about the collection. And despite we are also haters of the long lasting queues, we are definitely going to be on line at 10 a.m. in front of H&M's store in Serdika Center.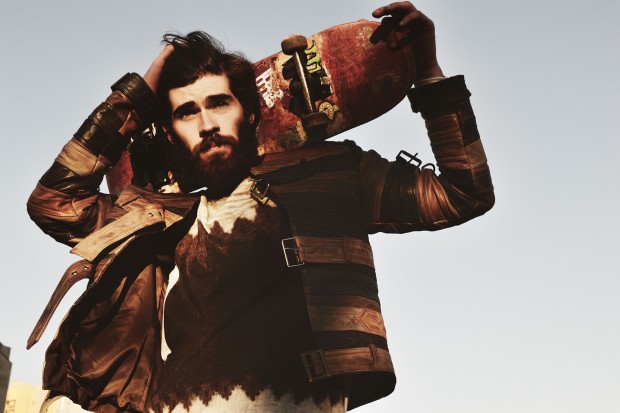 Яке от колани 599 лв.; Tоп 59,90 лв.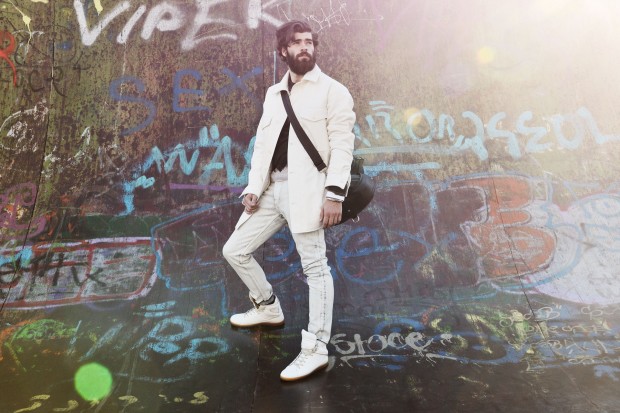 Яке 499 лв.; Tоп 59,90 лв; Боядисан в бяло деним 179 лв.; Кецове 199 лв.; Чанта 599 лв.
Риза 179 лв.; Яке от обърнат деним 199 лв.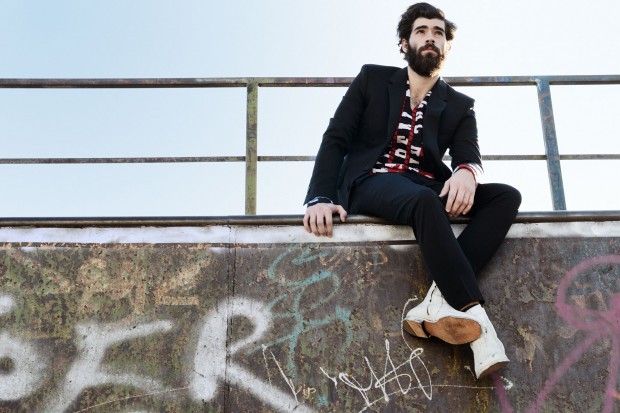 Пуловер 179 лв.; Сако 249 лв.; Панталон 179 лв.; Обувки 399 лв.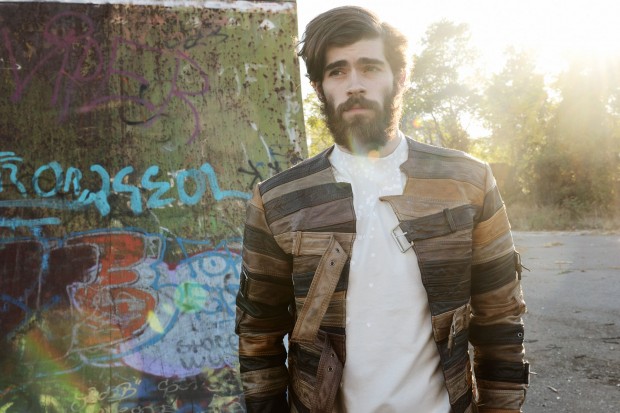 Тениска 59,90 лв.; Яке от колани 599 лв.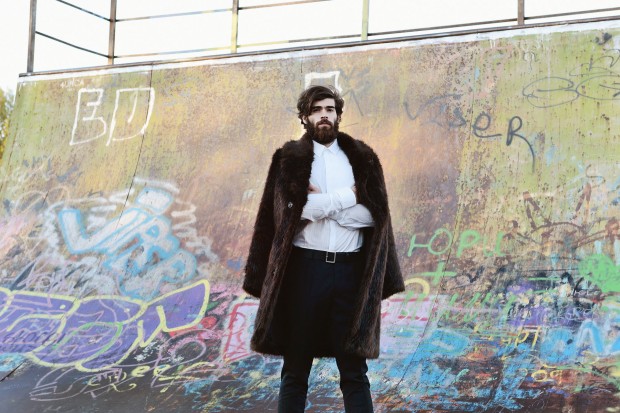 Риза 179 лв.; Палто 499 лв.; Панталон 179 лв.; Колан 79,90 лв.